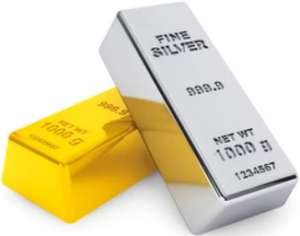 Did you know that gold and silver IRAs combine the time-tested security of a physical asset with the modern, tax-advantaged features of an Individual Retirement Account (IRA)?
REQUEST YOUR FREE GOLD IRA GUIDE NOW>
Hard-working Americans diligent about saving for retirement and their families' futures have seen their savings vaporized by factors outside of their control. Expert investors know that a diverse allocation of investments in unpredictable economic times ensures maximum value retention. As historically low-risk, high-yield investments, gold and silver IRAs are some of the most popular vehicles for portfolio diversification, protection and hedging, thanks to their exceptional growth in value despite hard times.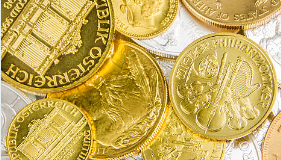 Setting up a gold or silver IRA is one of the safest and most rewarding ways to secure your retirement. In 2008 alone, investors without a gold IRA lost upwards of 30% of the value of their retirement savings due to the frail state of the economy. Here are some of the reasons why you should consider investing in gold or silver IRAs…
Opportunity for real growth
Tax and Penalty Free Transfer
Inflation (potential double digit)
Global Currency Crisis
Government Disarray ('Fiscal Cliff' and beyond…)